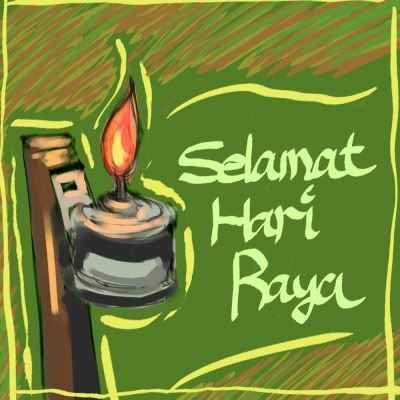 Fashion Clicks wanna wish all our beloved visitors / readers

Selamat Hari Raya Aidilfitri

. No matter where you are at this festive season..i hope you all are with your love ones, having blast on this blessfull festive. And for the non-muslim, happy holiday and i hope you have a good time visiting your muslim friends, with all the yummy open house invitation.