A personalized name jewellery that's truly represents you. Your name or message will be crafted on these beautiful personalized necklace and ring. Maybe you can get this one of a kind jewellery to surprise your love ones. There is nothing better than to see your name or sweet messages crafted on your jewellery. Availabe in gold or silver plus you can choose your own font or add any other design. Go check Dexig Collection for more details and pricing.
Shop Missy
Loving this black floral top. Loose cutting that's very comfy to wear without loosing the feminine touch. Ready for some floral demure?
RM22
Pieces of Key
Wild zebra print long tank top that meant to spice up your outfit. When you don't know what to wear, you can always count on this zebra print top coz it's perfect for layering or wear it alone. Pair it with chunky accessories for maximum impact.
RM32
Summeracres
Good looking long shirt with drawstring waist. Loose and slouchy cutting for that casual laid back look. Perfect pair with your favourite jeans. Also available in Orange, Black and Turquoise color.
RM45
No Plain Days
A combo of harem pants and jumpsuit, how cool is that? Smocked at the back, adjustable straps, 2 side pockets and big bow details on the chest.Just clinch a sleek, stylish belt on your waist and you're ready to make a style statement.
RM75
Tic Tac Toe
I love bright and cheerful block colors. That is why i adore this funky top so much. Full starry print, cute colored buttons, 2 breast pockets with piping and block colored straps. Such a trendy piece to wear and definitely create a fun loving personality to its wearer.
RM42
Pre-Order Boutique
Black & white stripy drape jacket to rock your outfits. With eye-catching jacket like this, you don't have to do much to dress up, just slip on this trendy jacket for the ultimate style!
RM34
Kimono Boutique
Still into BF shirt? Then you got to have this BF shirt in tiny dot prints and double breast pockets complete with black button details. Roll up sleeve with secure button closure. BF shirt gives you versatility and comfort, plus it also look good on anyone. Cool!
RM48
White Label Closet
Gorgeous long top with blurry forest print. I find the forest print interestingly beautiful, it gives the top a classic enchanting look. Wear it alone or pair it with almost anything.
RM54
The Attires' Attic
Hoodie cardi that looks like it just been spray painted. If you want to own a cardi, you might as well have it in interesting print like this. Available in Pink, Blue and White as well.
RM30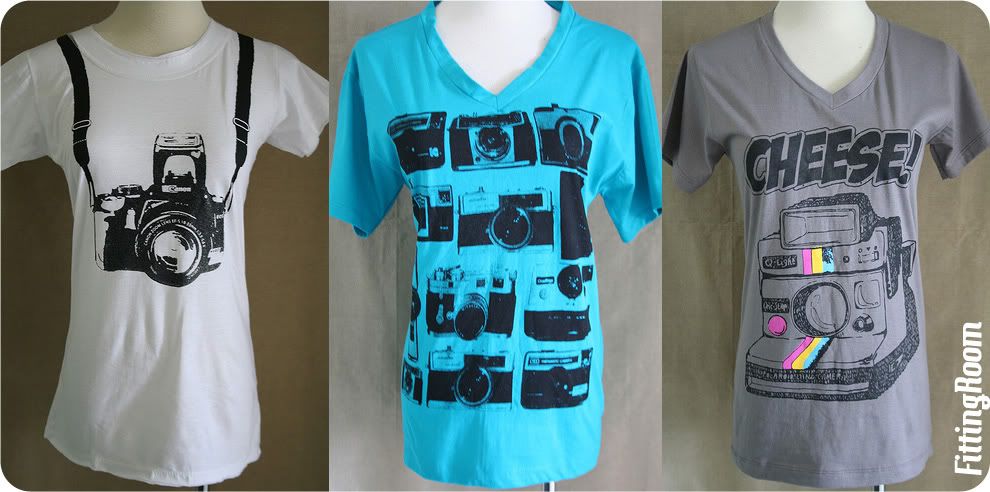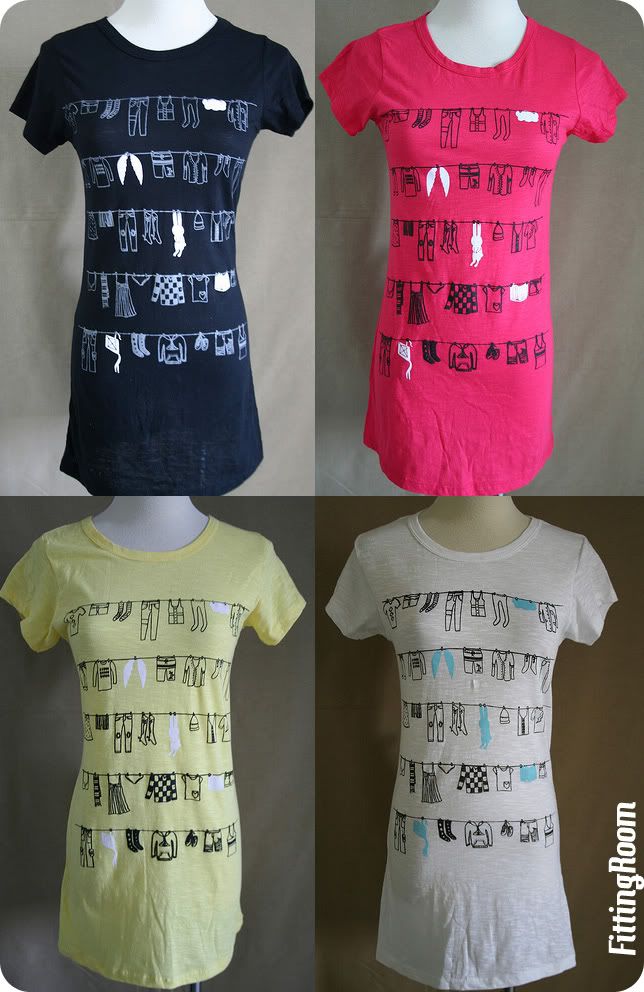 A Fitting Room Boutique
Got smitten by this funky T-shirt yet? Choose from these adorable prints to suit any of your mood. A girl will never have too much T-shirt, especially as cool as this.
RM29|RM25|RM25



Wardrobe 69
If you need to revamp your wardrobe to a more trendy and stylish one, i recommend this top for you. What not to love? From stylish designed Y shaped diamante collar and wide neckline to the front kangaroo pocket, they're all nicely done to spice up your look. Gotta own this!
RM55
Layla The Walk-In Closet
This is one fine looking tube maxi dress. The black & white polka dot print are simply lovely. A flattering dress that suits any body type.
RM89.90